Welcome to Firkin Explorers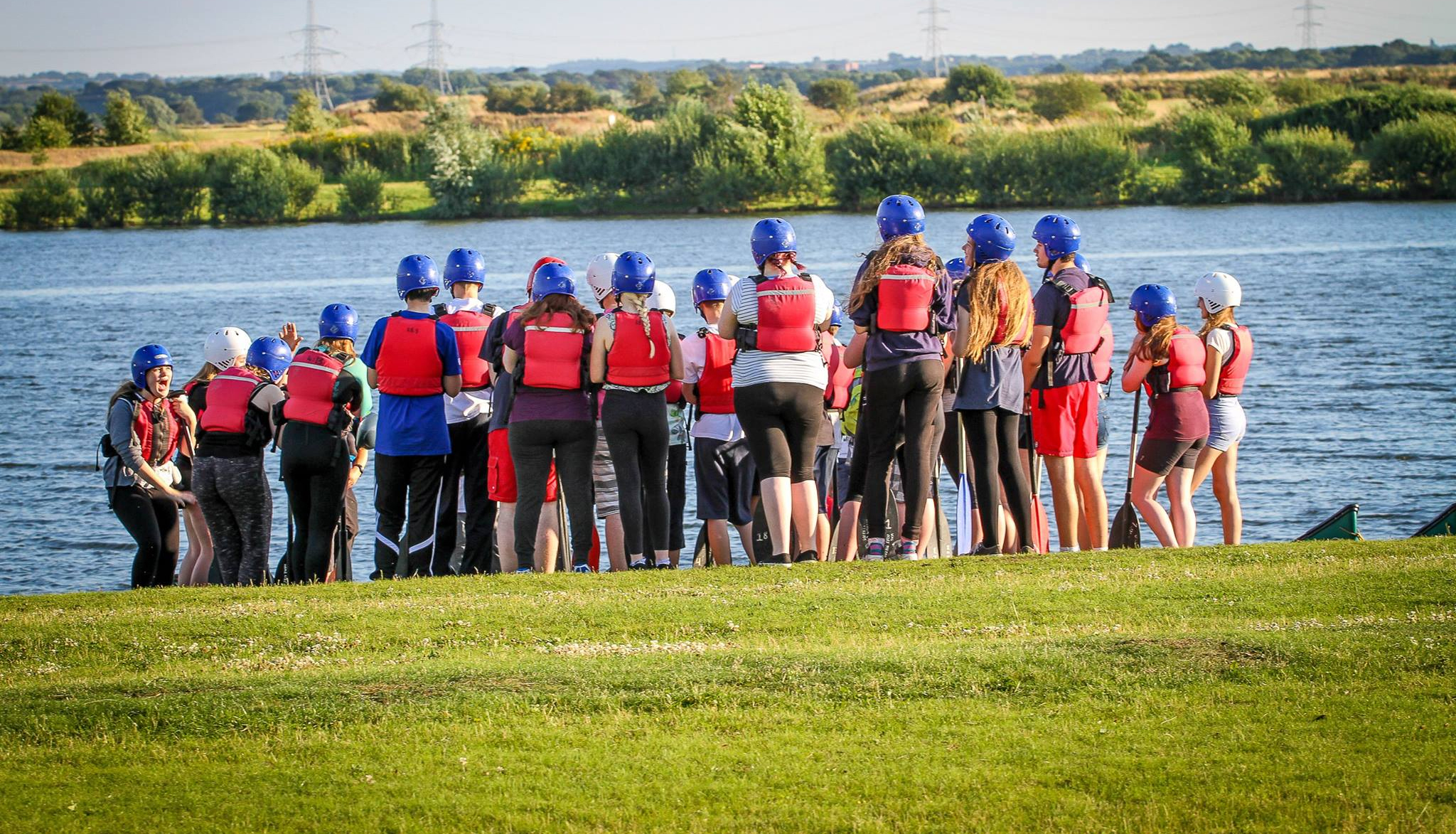 Our name Firkin is to reflect out town's famous brewing heritage. From the mid 15th century until 1824 the beer firkin was defined as 9 ale or beer gallons.
We currently meet at Paget School in the Activites Building. At the top of the steps from the car park turn left.
Meet Wednesday Nights
Time: 7:00 – 9:00
About Explorers
With the support, direction and guidance of Unit leaders, Explorer Scouts are encouraged to lead themselves, design their own programme and work towards the top awards that Scouting offers. With exciting prospects like being a part of camps and expeditions both home and abroad; adventurous activities such as mountaineering, parascending and off shore sailing; Explorers offers fun and adventure for all. Explorers also have the opportunity to be a part of The Young Leaders' Scheme which develops their leadership skills and sense of responsibility, by helping to run meetings for younger sections.
To find out more please follow the link below